The Montessori Teacher Education Institute of Atlanta was founded to provide Montessori teacher training to adult learners interested in obtaining a credential in either:
The Institute offers educational opportunities throughout the year through our Infant & Toddler and Early Childhood courses as well as workshops which are Bright from the Start approved.
The institute was established to meet the needs of adult learners with busy lives who may work full-time on a year round basis (or who have other commitments during the day). We recognize that this training needs to be both affordable and manageable while still providing a quality educational program. The programs are typically structured to be in the evenings, or weekends, and span approximately 12-14 months.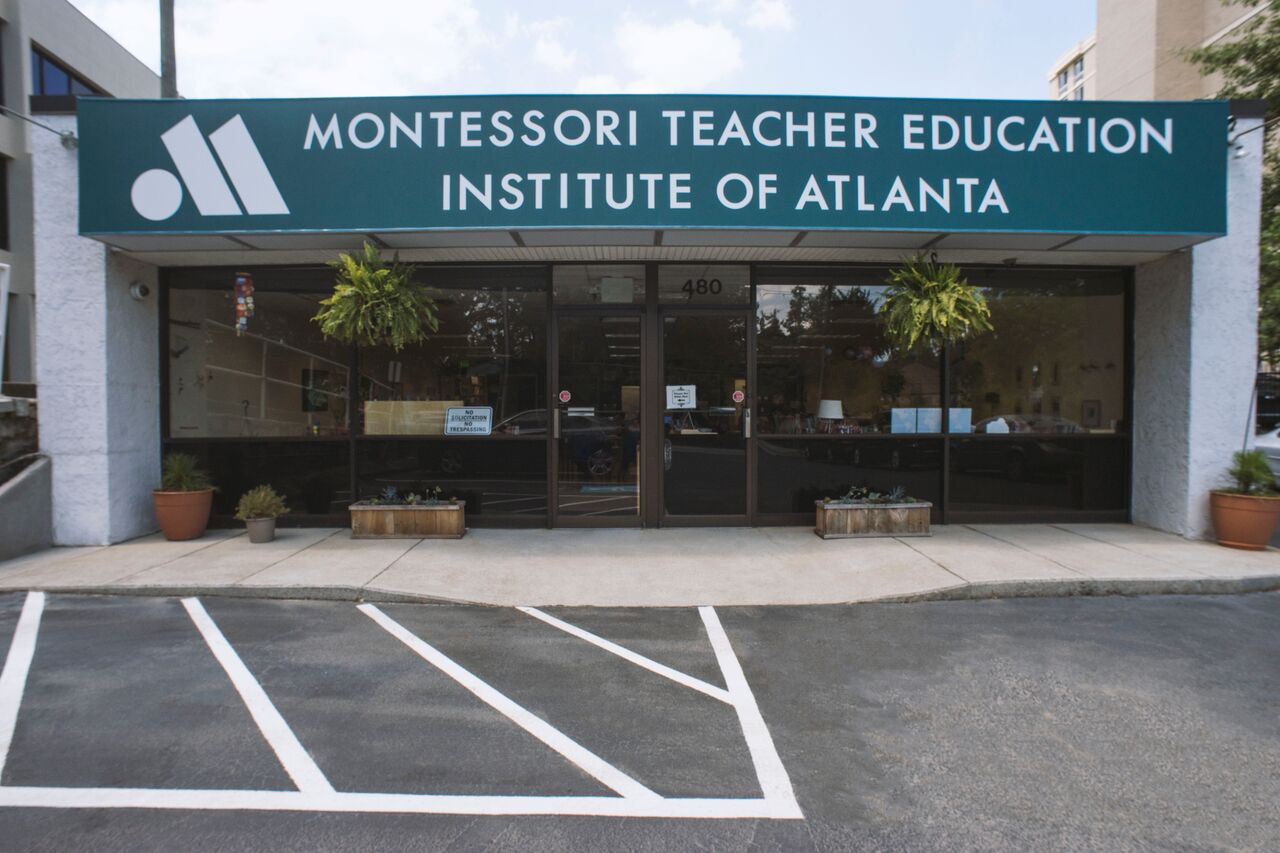 We are proud of our Institute faculty. We have highly experienced faculty, with Montessori credentials from MACTE accredited programs and who are accomplished teachers themselves.